2020 Danger Prize goes to Tanya Bretherton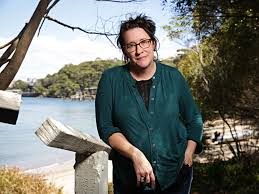 Congratulations to Sydney Sisters in Crime member, Tanya Bretherton, for winning the BAD Sydney Crime Writers' Festival's 2020 Danger Prize for The Killing Streets (Hachette). Walkley Award–winning investigative journalist Kate McClymont is the winner of the 2020 Danger Lifetime Achievement Award.
Tanya was interviewed by Stephen Romei, the literary editor for The Australian. Click HERE to read.