A criminal conspiracy? Join the Crime Fiction Book Club@The Melbourne Athenaeum Library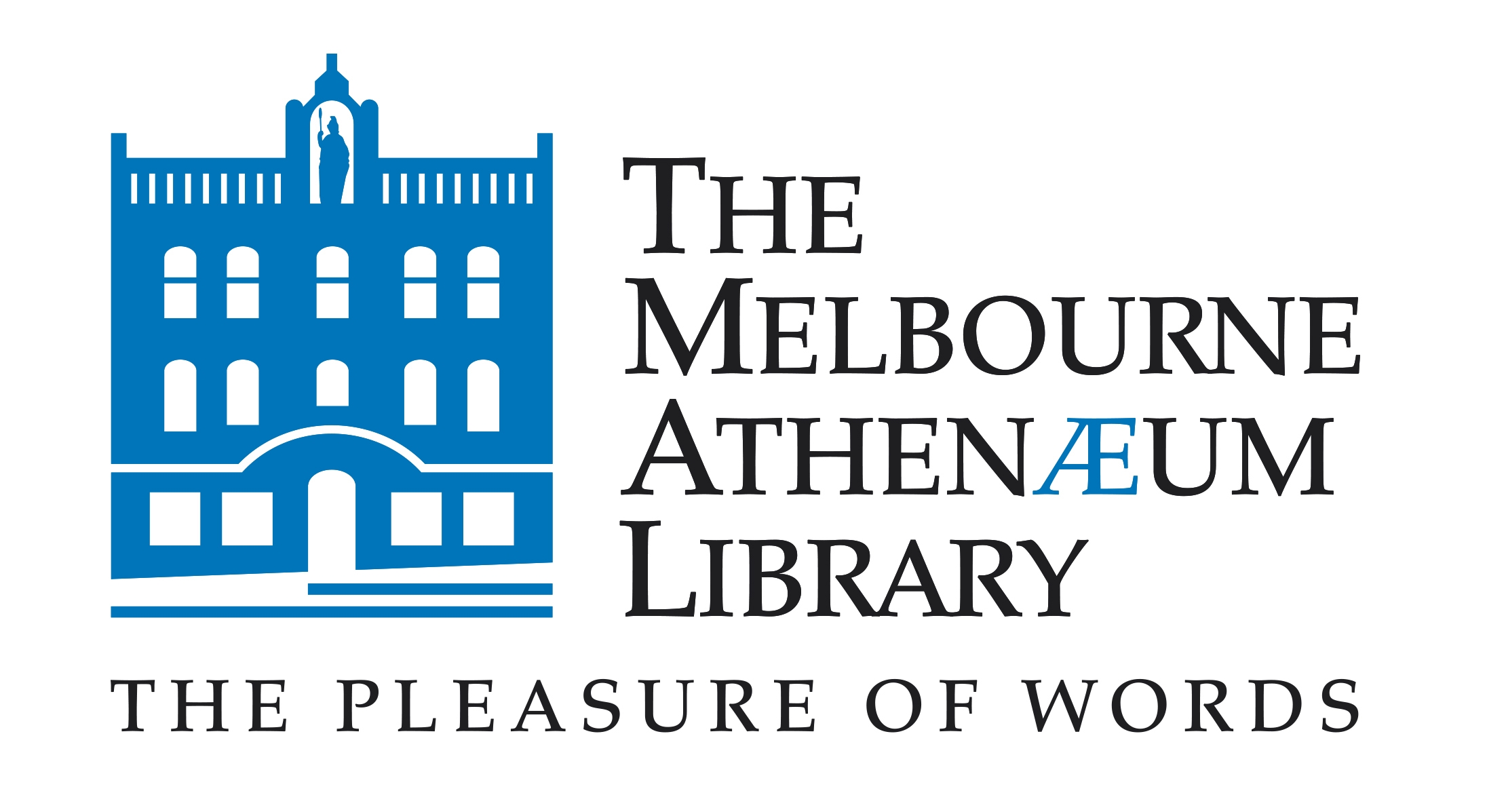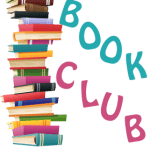 The Melbourne Athenaeum Library, a great supporter of Sisters in Crime, runs a crime-fiction book club each month on Monday evening at 5.45pm. New members are very welcome. The group is comprised of hard boiled fans of the crime fiction genre and the discussion is led by crime fiction insider Rose Blustein. The group selects the titles each year and in 2018 members will be be reading Scandi, classic, women's and Australian noir including Sisters in Crime stalwart Sulari Gentill.
The first two books on the hit list are John Le Carre's The Night Manager (Monday February 19) and Anne Zouroudi's The Whispers of Nemesis (Monday March 19). For more information contact the library on 9650 3100 or email library@melbourneathenaeum.org.au.